Dizu plaatjies - ibuyambo
This movie should be banned everywhere, and lastly white people need to start minding their own business and stop telling our stories. It is also quite important that the Xhosa tribe holds conversations with the LGBTIQ community to make sure the tradition of ulwaluko does not exclude and discriminate them. Releasing a movie that will only be seen by the privileged will not stop the faults of this tradition as it occurs in villages in South Africa not Berlin. The Xhosa speaking people in the movie should be holding these conversations in villages where these problems are. Ulwaluko is a sacred process and should be treated with respect. "Until a lion learns how to write, the story will always glorify the hunter" –African Proverb.
There are no photos from the event at the moment.
Share photos from your mobile. Get our mobile app for your smartphone.
The Raru founders each have over 15 years of experience in the online retail world in South Africa. You can expect only the best shopping experience from us.

AFRICA DAY eKAPA is an annual Mini Season, with focus on African music
during the final week of Africa Month in May.
Initiated by Making Music Productions in 2014, the Mini Season spans City
and peri-urban communities, by presenting performers on diverse platforms.
For Africa Day eKapa 2017, two of our featured acts – fusion violinist Hezron
Chetty, and indigenous music ensemble Ibuyambo – will perform at schools in
Hout Bay, in the week preceding their appearance at the flagship event at
Cape Town City Hall.
Supported by Concerts SA and its Schools Programme, the schools shows –
which are free to learners – will take place at the Hout Bay Secondary School
in Hangberg, Hout Bay on Wednesday 24 May, and then at the Kronendal
Primary School in Hout Bay on Friday 26 May.
The concerts are directed at ordinary learners, rather than music students.
"Our objective is simply to bring live music performance to young people, and
to give them opportunity to see real instruments, and real performance, even
if that is only once or twice a year" says Making Music Productions' partner,
Thabo Bopape.
After their weekday school visits, the musicians will take to the City Hall stage
on Sunday 28 May, along with visiting international act, Paco Sery & The
African Beat.
Concerts SA is a project of the SAMRO Foundation supported by the
Norwegian Ministry of Foreign Affairs.
Please note that Hezron Chetty and Ibuyambo's school performances are not
open to the public. The show at City Hall on Sunday 28 May has tickets on
sale through
#AfricaMonth
#AfricaDayeKapa
#ReconnectionAfrica
See also:
– official website of Concerts SA
– websiteof Re-connection Africa
social media: Facebook page /reconnectionAfrica
#AfricaDayeKapa
#ReconnectionAfrica
#AfricaMonth
Track Listing: 1. Nomabongo – 4:37   2. Majola – 4:01   3. Umtshingo nentombi – 3:09   4. Tshikombela…
AmaXhosa King Mpendulo Sigcawu and Nelson Mandela University Professor Ncedile Saule have expressed concern over how Xhosa history is being portrayed by white ...
If one of this file is your intelectual property (copyright infringement) or child pornography / immature sounds, please send report or email to info[at] to us.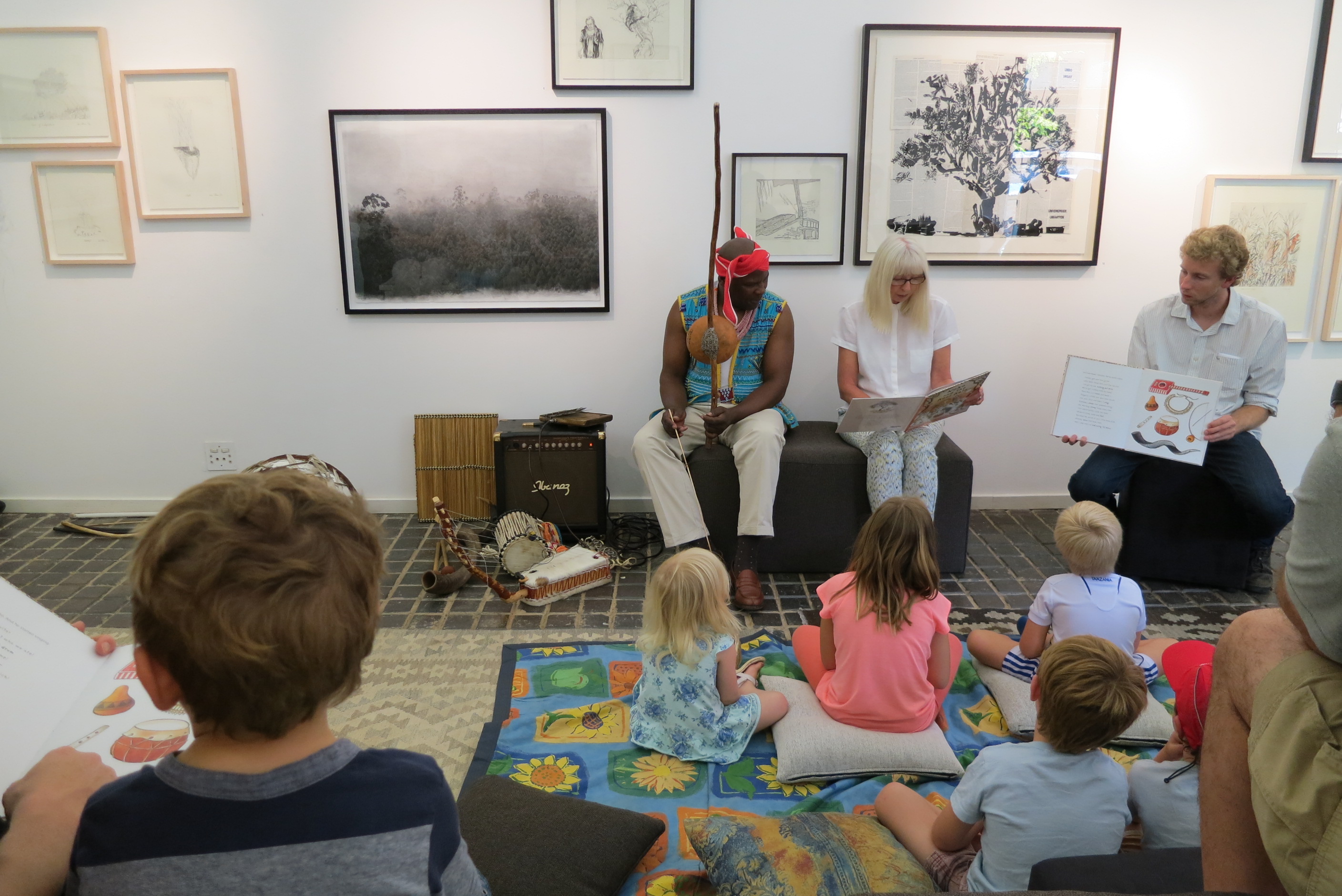 zn.villageventures.info